Our Purpose
---
We Enable the Transformation of Light…

IGM is dedicated to the development of innovative energy curing technology offering integrated raw material solutions (photoinitiators, energy curing resins and additives) for UV curing formulations in our key markets Printing and Packaging, Industrial Coatings and 3D Printing, Electronics and Adhesives, and several niche markets.
UV-LED, UV or even day-light activates the photoinitiator-system which initiates the polymerization (curing/drying) of the formulation.
As a customer and market driven company, we offer technical and regulatory advice and support to our customers enabling them to provide high performing and compliant UV curing formulated systems to their customers.
…for a Better Future.

UV curing formulated systems are solvent free and have excellent performance properties contributing to a better and more sustainable future.
As part of our sustainability strategy, we focus on UNSDG 12 "Responsible Consumption" and 13 "Climate Action" where we as a company can have the most significant impact. Initiatives under UNSDG 12 and 13 have a good fit with EcoVadis categories "Environment" and "Sustainable Procurement". In addition, we will focus on initiatives that align with EcoVadis categories "Labor and Human Rights" and "Ethics".
IGM Resins started its activity as a one-man chemicals trading company in the late nineties. Since that time the IGM product portfolio and structure has developed to meet the increasing technical demands from our customers.
Today, IGM Resins is globally recognized as a specialist in the development, manufacturing and supply of products and technical services to the global UV Ink & Coating industry. We provide for the production and distribution of a broad range of raw materials for the UV curing: Photoinitiators, UV acrylate oligomers (epoxy, polyester and urethane) and monomers, Specialty acrylates, methacrylates and additives.
We offer worldwide technical application support, product development and customized solutions.
IGM is 100% dedicated to the energy curing coatings industry and we are investing to grow with it. We are expanding our capabilities in R&D, product development and manufacturing to better serve our customers and partner with them in developing next generation photoinitiators and other UV materials.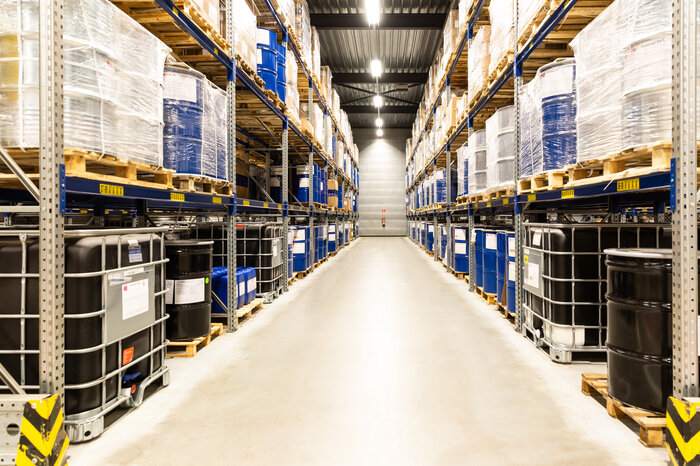 Global production / Local availability
---